Linux
The VMware Workstation 17 release adds new Linux guest operating systems. Learn more here!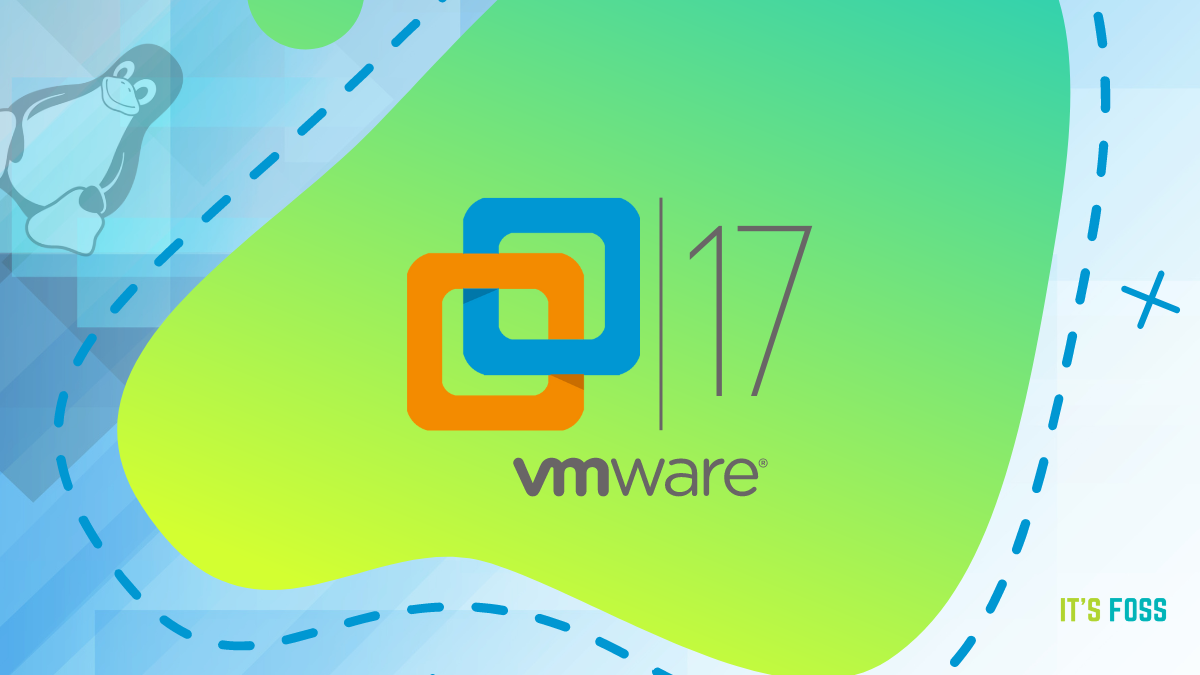 VMware Workstation is a popular virtual machine software available for Linux and Windows.
It's not open source but works quite well.
Used by businesses, individuals, and educational institutions alike, it offers a lot of utility with support for various Linux distributions.
Sometimes it might prove to be a better option than VirtualBox. However, this should be up for debate according to your use cases.
In a recent announcement, VMWare Workstation has released 17 Player and Pro.
Let's take a closer look at the releases.
VMware Workstation Player and Pro 17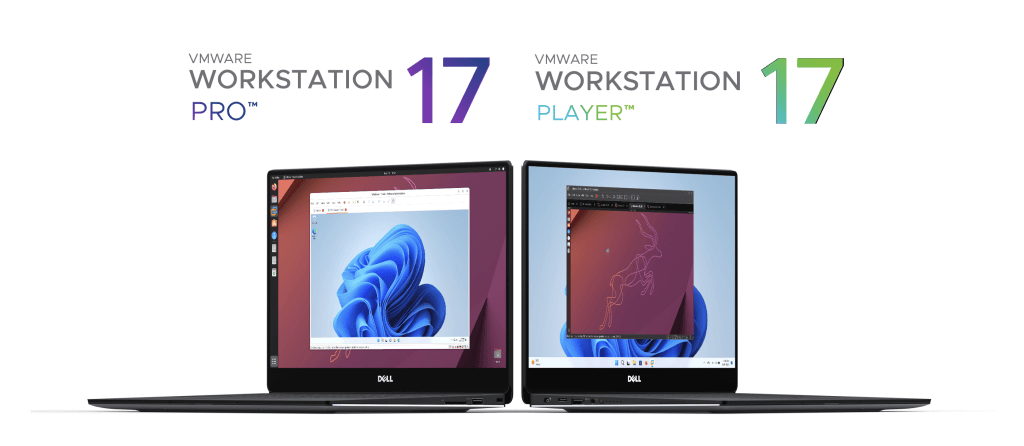 VMware Workstation Player is the free version while Pro is the commercial version that requires you to purchase a license.
This update brings a variety of improvements and features to both editions. Here are some of the most important:
Fast encryption
Start VMs automatically
OpenGL 4.3
Support for new Linux operating systems
Support for Windows…