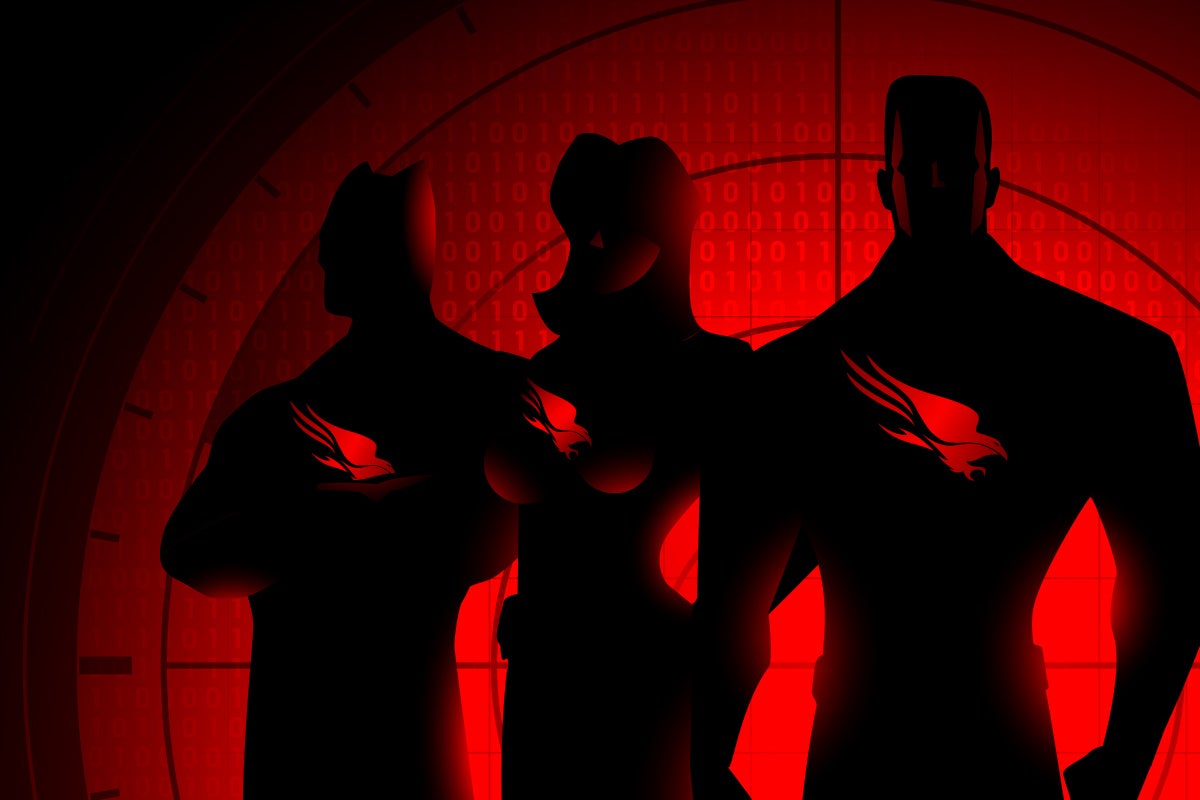 The adoption of the cloud has brought a wave of change to today's businesses, from improved internal collaboration and customer engagement to improved agility and cost savings. The increasing use of private, public and hybrid clouds in companies has not only driven digital transformation; it has expanded the infrastructure that businesses need to secure. To securely embrace the cloud and reap its benefits, organizations need visibility into a larger and more complex landscape than ever before.
There are four broad categories of security problems when it comes to securing cloud infrastructure: human error, runtime threats, shadow IT, and poor strategic planning.
Understanding these issues and their potential impact is critical if organizations are to achieve the business outcomes they expect.
The 4 threats you need to have a game plan for
Human error
Of all four categories, human error is the most commonly blamed for cloud breaches. To
According to Gartner, 99% of all…