Last month the Python Software Foundation quietly published Python 3.7 in the Microsoft Store for Windows 10 devices. The Microsoft Store version of Python 3.7 is a simplified installer for running scripts and packages.
It won't bring you the full installer that includes all components and the current features aren't stable in this release. The organization says that the developers are still working and their software would become fully ready for the Microsoft Store soon.
You can download and install the simple package of Python on any supported version of Windows 10. In an FAQ page, the organization explains that users can run the Python 3.7 without corrupting other programs.
"The Microsoft Store package is a simple installation of Python that is suitable for running scripts and packages, and using IDLE or other development environments. It requires Windows 10, but can be safely installed without corrupting other programs. It also provides many convenient commands for launching Python and its tools," FAQ page explains.
In our testing, Python 3.7 executed the scripts as expected. You can launch a Python Shell and execute code directly in it as shown below.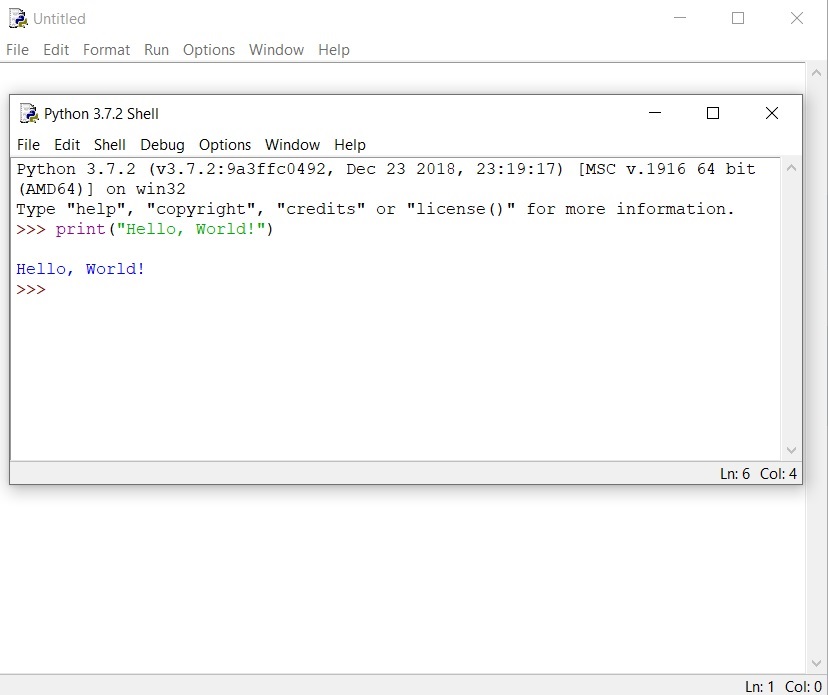 You can also create Python scripts and run them from the command prompt.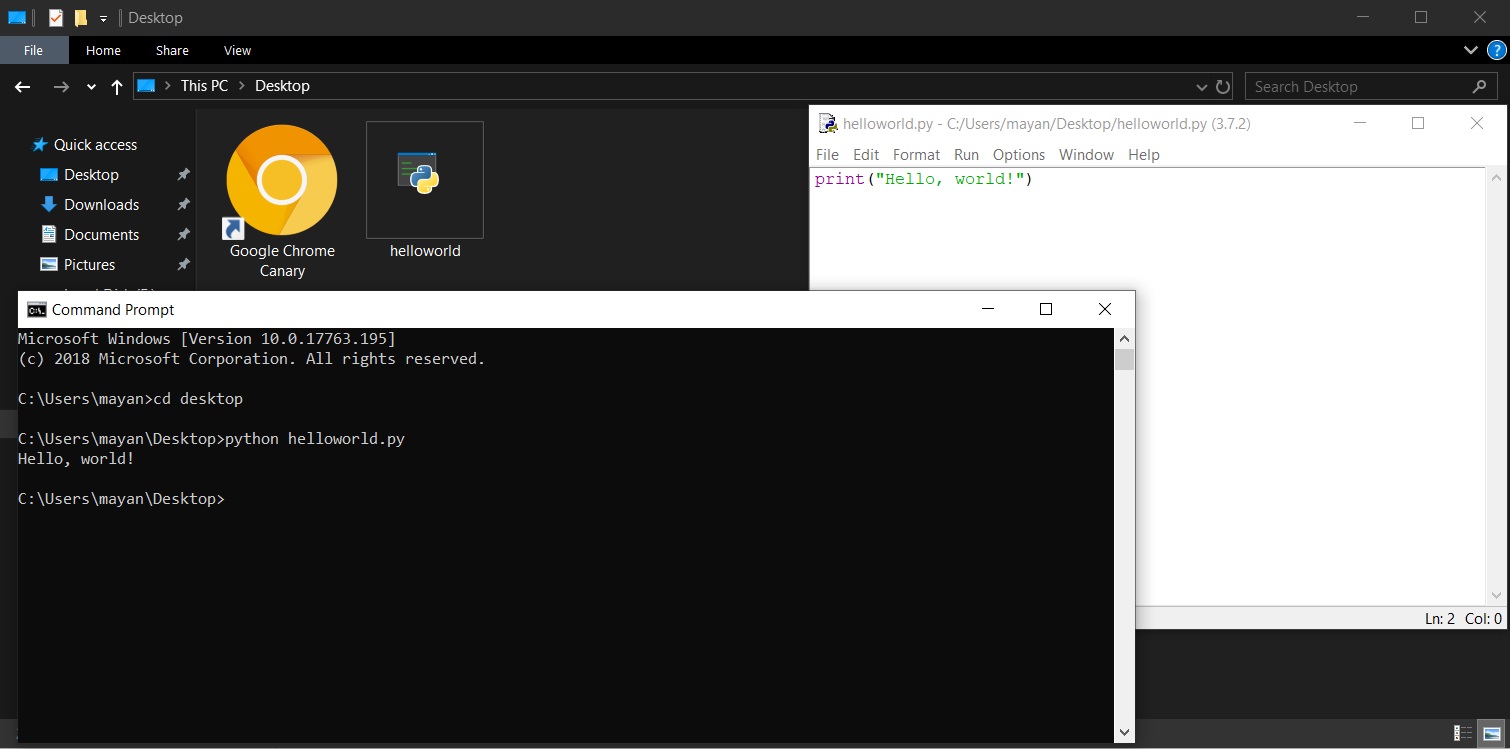 Microsoft Store version of Python 3.7 is very basic but it's good enough to run the simple scripts.
Python 3.7 Microsoft Store edition will receive all updates automatically when they are released and no manual action is required from your end. If you're interested, you can download it from the Store here.