When Microsoft launched Windows 10 back in 2015, the company was sued by several customers because of its aggressive upgrade push. The software giant still has to deal with legal complaints for forcing Windows 10 installation on Windows PCs without explicit permission.
In another similar case that took place in Finland, Microsoft has now been asked to pay more than €1,100 ($1,258) to a Finnish man for the unwanted upgrade from Windows 8.1 and allegedly breaking his computer.
While the Finnish user had asked €3,000 in compensation for damages, the Finnish Consumer Disputes Panel has asked Microsoft to pay €1,100 to a man whose PC was upgraded to Windows 10 without authorization.
The user explained that their computer displayed an error and the assistance it received from Microsoft Support engineers did not make any difference.
The Consumer Disputes Board says that Microsoft is responsible for damages caused to the computer after Windows 10 was unexpectedly installed in 2016. The report concluded that the tech giant must compensate for the cost of buying spare parts and travel expenses.
Windows 10 Upgrade Fiasco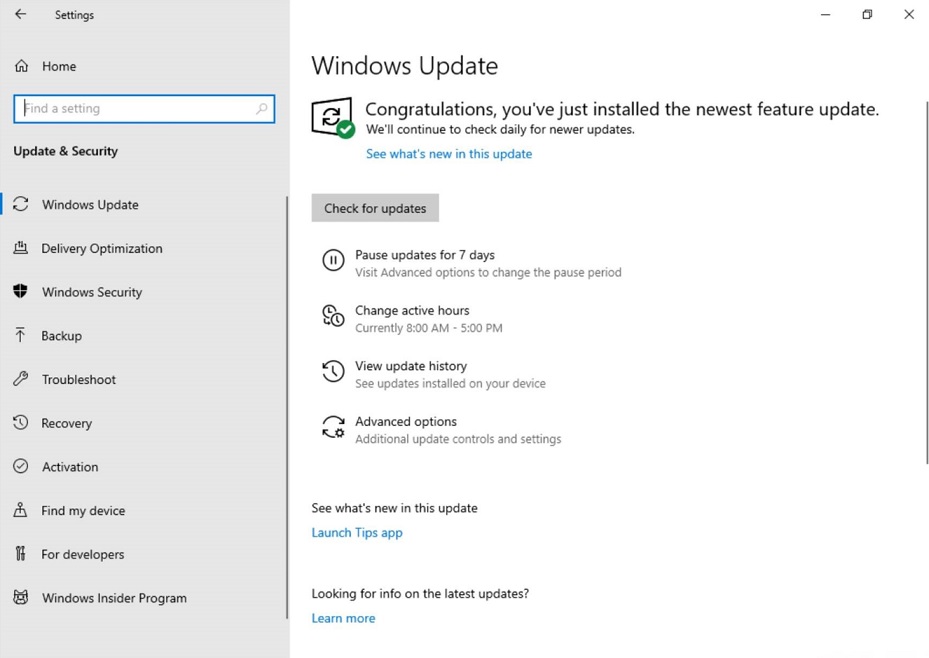 In October 2018, Microsoft was heavily criticized after the company shipped botched Windows 10 October 2018 Update to users. Microsoft promised that the company would be more transparent about Windows 10 issues and a bug dashboard could be launched later this year.
More recently, Microsoft started testing a new feature in Windows 10 Home and Pro machines that would allow users to pause updates for up to 7 days directly from the Settings page.