Study: Leverage the cloud for better risk management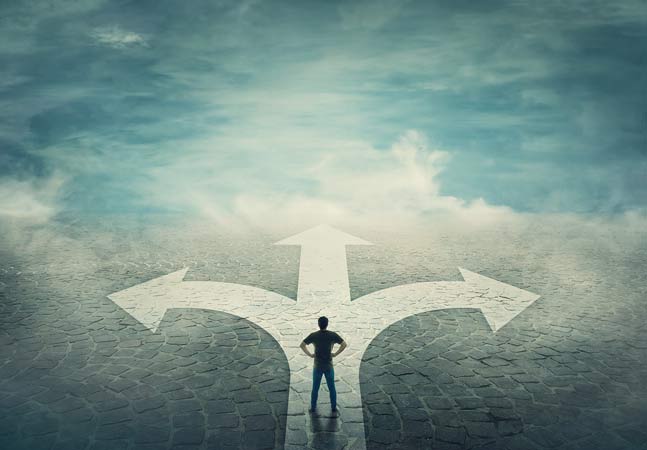 A new survey-based study on risk measurement and risk governance shows that the public cloud is the way forward for organizations looking to reduce risk.
Or, if moving to the cloud isn't an option, these companies should adopt cloud-driven modernization techniques in their on-premises IT systems, he says Risk Measurement and Risk Governance joint research project by Google Cloud and the Cloud Security Alliance (CSA), a non-profit organization dedicated to defining and raising awareness of best practices to ensure a secure cloud computing environment.
In this study a Report 2021CSA wanted to assess the maturity of the public cloud and risk management in the enterprise and provide a deeper understanding of the public cloud adoption and risk management practices in the enterprise.
[ad_2]

Source link