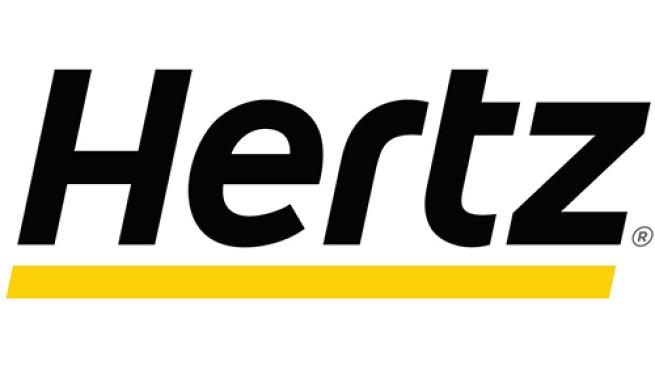 A leading car rental company digitizes its customer experience and expands its mobile offering with the help of a well-known cloud service provider.
Hertz Corporation is partnering with Amazon Web Services Inc. (AWS) on an ongoing program to electrify its vehicle fleet, improve mobility and provide a digital customer experience. Hertz will use AWS to scale the technology that will support its growing electric vehicle rental fleet, including expanding its global charging infrastructure.
The retailer will also use AWS technologies to support its vehicle telematics platform, which provides vehicle diagnostic data to enable better fleet management and support new customer products. In particular, Hertz is committed to developing new products to enable a hands-free car rental experience, where customers can conduct hands-free vehicle pickups and returns through the Hertz mobile app.
In addition, Hertz will look after…