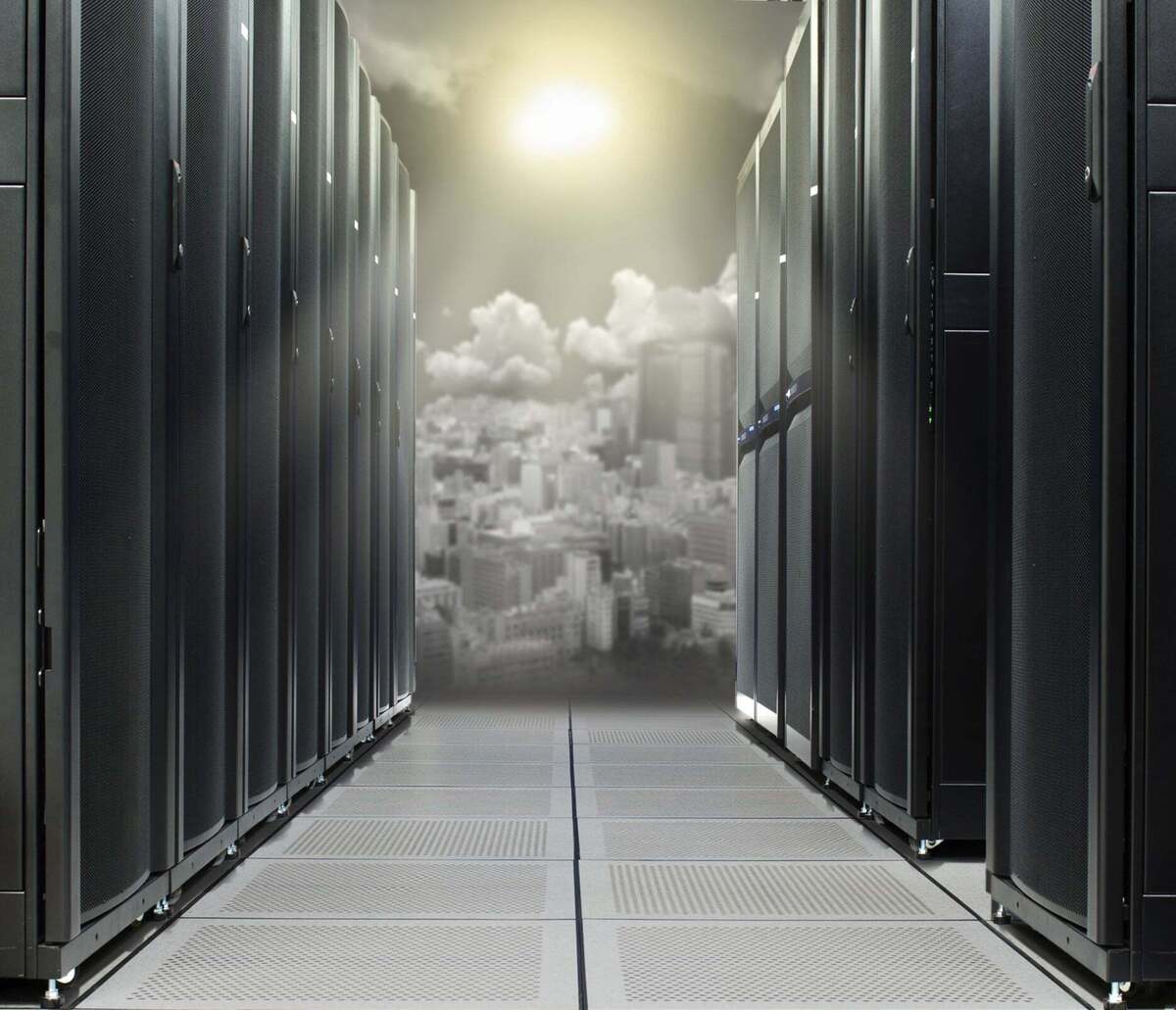 Gartner forecasts that global spending on public cloud services will be $494.6 billion this year, driven by both growth in cloud-native infrastructure services and the pandemic-driven trend toward hybrid work scenarios.
That's a 20.4% increase from 2021's $410.9 billion in revenue, just short of the 21.2% growth to $599.8 billion that Gartner forecast for 2023.
Due to the maturation of core cloud services, organizations have passed the tire treading stage and are shifting their focus to features that can impact digital business and enterprise operations.
"CIOs have moved beyond the era of irrational exuberance in procuring cloud services and are carefully selecting their public cloud providers to drive specific, desired business and technology outcomes on their journey to digital transformation," said Sid Nag, Research Vice President at Gartner in a statement. "Public cloud services have become so integral that providers are now…