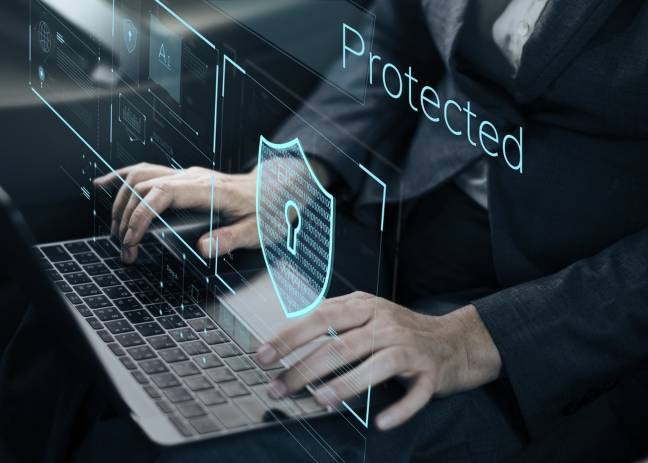 LAS VEGAS – Dell is giving businesses new ways to protect the data they store in public clouds.
At the Dell Technologies World event on Monday, the company unveiled a full-stack cyber recovery managed services offering in its Apex-as-a-Service portfolio and data protection technologies running on both Amazon Web Services (AWS ) as well as will be available in Microsoft Azure Public Clouds.
Additionally, Dell is partnering with top-tier cloud-based data analytics provider Snowflake to enable organizations to run the data they keep in their data centers in Dell object storage on Snowflake's data cloud, while the data stays on-premises or on-premises Copying to the public cloud remains, an important capability for organizations with data sovereignty or privacy concerns they cannot freely move.
In another step to bridge the gap between data saved in the central data center and in public clouds, Dell is at the exhibition…