Datto goes private as Kaseya acquisition is complete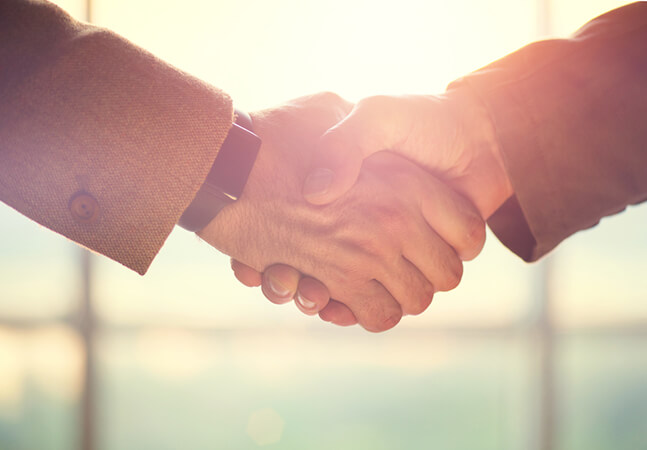 Kaseya's $6.2 billion acquisition of Datto, which has been in the works for two years, is now complete, transitioning Datto from a public company to a private company.
According to Notice As of Thursday on the completed sale, Datto, while now part of Kaseya, will "continue to operate as a standalone brand" from its Norwalk, Connecticut, office. Customers should not expect any service or support interruptions for their Datto products, the companies said.
Kaseya CEO Fred Voccola assured customers that he intends to keep Datto's identity and core products consistent with Kaseya's intact employment history.
"I want to reiterate – we bought Datto because we think they are amazing – their world class products, highly respected brand, innovative culture and amazing people – we have no intention of screwing up any of it," Voccola said said in a prepared statement. "We will build on what they have created so that, in the end, MSPs can get maximum value from their solutions at an affordable price."
Both Kaseya and Datto are major software providers for Managed Services Providers (MSPs), with Kaseya offering various automation solutions for network monitoring and Datto products for network continuity and backup/recovery.
The two companies positioned the deal as a boon to their respective distributors, promising cost savings on some new Datto product purchases almost immediately. Kaseya says it's reducing the price of Datto products by an average of 10 percent, despite clarifying that "some products' list prices will decrease more, while others may stay the same."
The Datto RMM and Datto PSA products are examples of products that are priced accordingly a FAQwhile its networking products keep their current prices because they are "already priced right."
"Datto has always been committed to building great technology and creating a culture that always puts its MSPs' customers first – and as part of Kaseya, we'll be able to do that bigger, better, and less costs for the MSP," he told Rob Rae, Datto's senior vice president of business development.
The two companies plan to significantly integrate their core products within a short timeframe. All planned "commercial integrations" are expected to be completed in four months, with 17 "workflow integrations" occurring within 30 days. The companies have also started to merge their account management teams.
"As we promised when we announced our intention to buy Datto, customers will see investment in innovation and integration increase and prices decrease," Voccola said. "We are increasing our technical investment in our products to ensure each and every one of them is supported and integrated with enhanced functionality."


Gladys Rama (@ GladysRama3) is the publisher of Redmondmag.com, RCPmag.com, and AWSInsider.net, and is the editor-in-chief of Converge360.




Source link
#Datto #private #acquisition #Kaseya #completed #Redmond #Channel #Partner