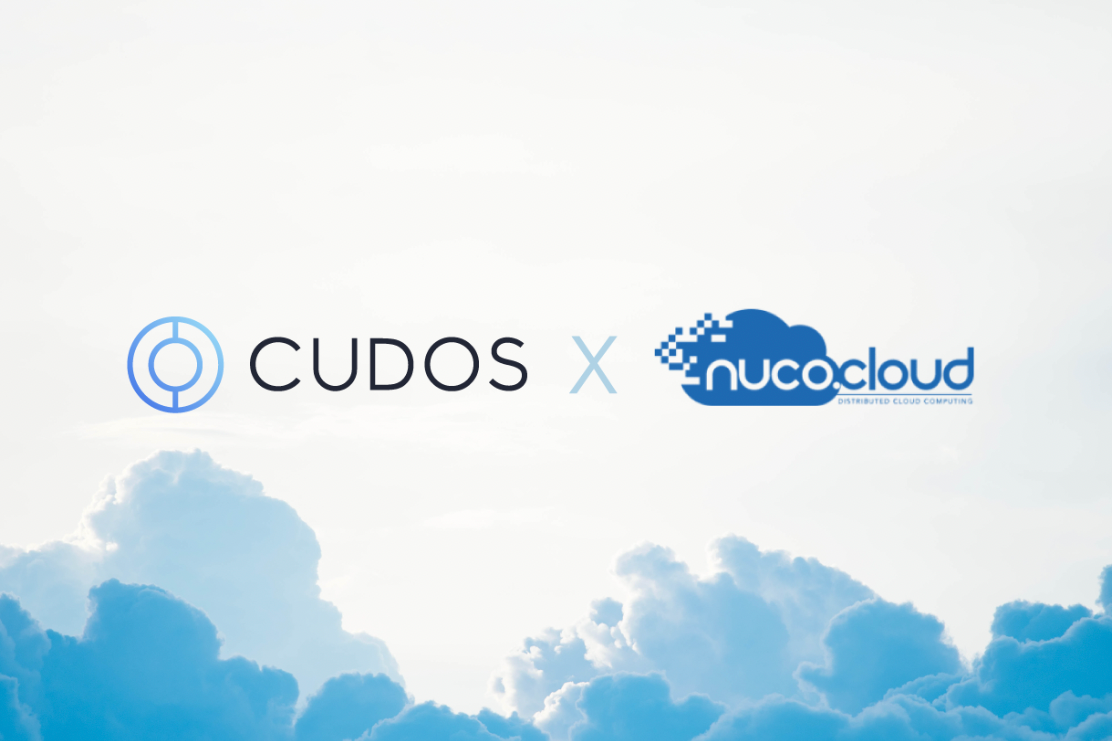 With a shared vision of sustainability, we are strengthening our partnership with cloud services and solution providers nuco.cloud To develop nuco.cloud pro – a platform to use the excess computing power of professional data centers.
nuco.cloud pro is a white label build by Cudo Compute, which provides highly scalable computing resources over our global hardware network in highly secure and compliant data centers. Designed for large businesses and professional customers, nuco.cloud pro is packed with extra features and an extra layer of security.
"With the Cudos technology, we will be able to offer our customers scalable computing power and cloud services with even higher security requirements and flexibility," says Tobias Adler, CEO and founder of nuco.cloud.
It is a strategic partnership as Cudo will build the underlying infrastructure layer for nuco.cloud pro and make it a significant consumer of Cudo Compute. The association helps Cudo Compute gain access to…