Using Oracle Cloud, Part 4: Building an Arm-Based Cloud Desktop
Tom Fenton started this four-part series because he was interested in the new ability of the Oracle Cloud to offer ARM-based compute instances, but the limited "always free" capacity leads to disappointment in the last installment.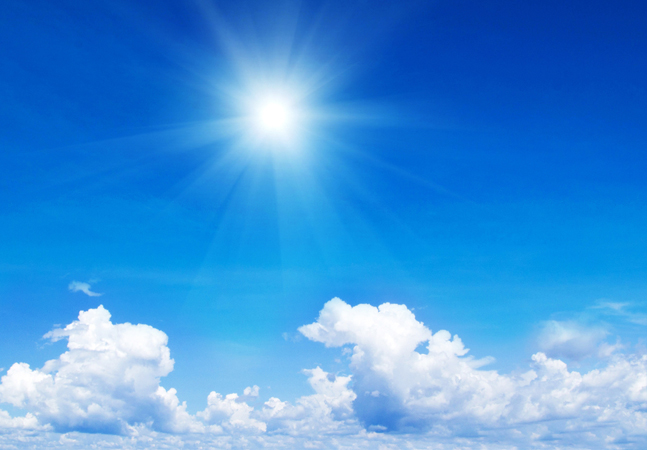 In the previous one article and others in this series, I discussed how I signed up and created an "always free" AMD Virtual Machine (VM) with Oracle Cloud, and then used that VM to create an Apache web server that I accessed via accessed the internet. I was pleasantly surprised at how easy Oracle made it to use its cloud-based resources.
This series of articles was created on the basis of the latest offer from Oracle: ARM-based computing instances. In this article, I'm going to use Oracle Cloud to create an Ubuntu instance that will be used as a virtual desktop. This will be interesting to try as the VM doesn't have a built-in …
.

[ad_2]

Source link