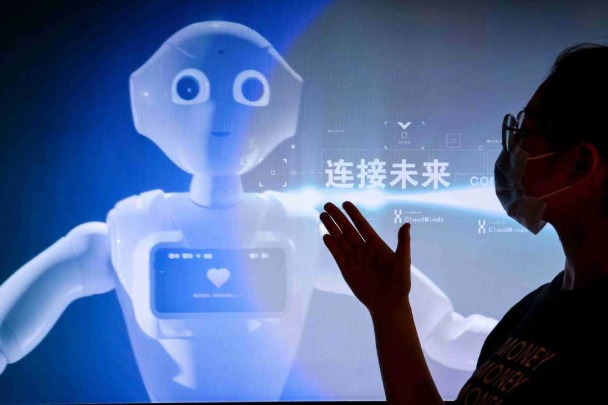 Upgrading skills is critical to developing the digital space, says Akademiker
China's computing power is expected to surpass that of the United States in a year or two, giving the nation an edge in building its digital economy and injecting new vitality into the high-quality development of China's sprawling industries, a renowned expert said.
Computing power is widely regarded as crucial for a country to lead the world in the digital space. China ranks second only to the US in global computing power.
Computing power roughly describes the ability to process data. It includes information infrastructure and technologies to support information computing power, data storage and network capacity in the age of the digital economy.
Wu Hequan, Academician at the Chinese Academy of…