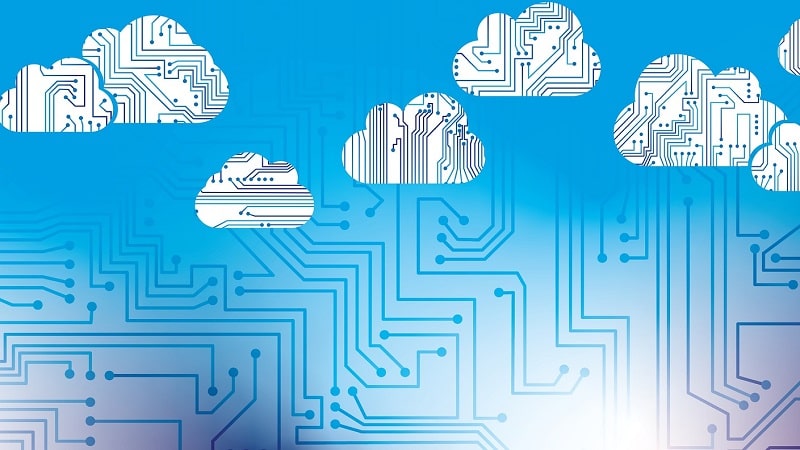 The National Security Agency (NSA) confirmed that it has re-awarded a cloud computing contract estimated to be worth up to $10 billion to Amazon Web Services (AWS) after the agency initially awarded the deal to AWS last summer was derailed by a protest from Microsoft.
An NSA spokesman told MeriTalk that the contract was re-awarded to AWS based on a "new best value decision" by the agency, in line with the Government Accountability Office's (GAO) decision last October obtain Protest from Microsoft.
GAO agreed with Microsoft that the NSA failed to properly evaluate proposals for cloud services to support the agency's classified and unclassified computing needs under a call for proposals originally issued in November 2020.
Microsoft protested the award on several fronts, and GAO supported the protest on only one of those fronts.
"Microsoft claims the significant weakness that…