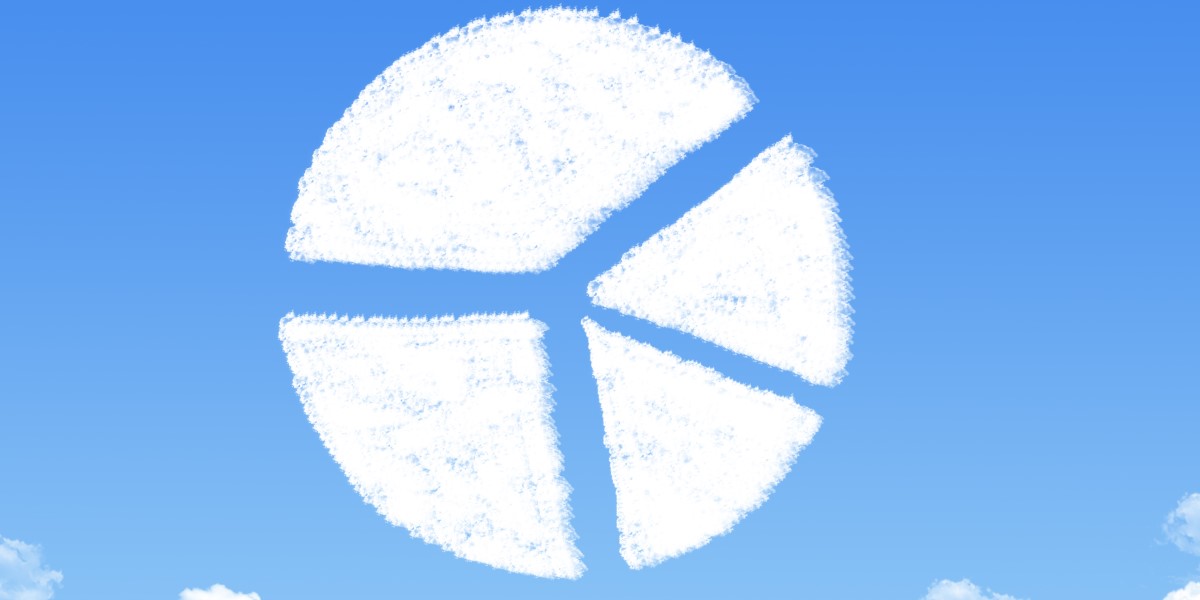 AWS, Microsoft and Google collectively amassed 65 percent of global cloud computing spend in Q1 2022, overtaking their competition to the point that their collective dominance leaves competitors with only niches to explore.
That's according to US-based Synergy Research Group, which combined first-quarter earnings data and found total revenue of $52.7 billion, with trailing twelve-month revenue of $191 billion.
Year over year growth in the cloud was 34 percent. This number was surpassed by AWS, Microsoft and Google. But the research firm found that smaller clouds grow more slowly — between 10 and 20 percent.
The slower growth of smaller clouds means their combined market share is also falling. Synergy's figures suggest that while smaller players have increased their revenue by over 150 percent since the first quarter of 2018, their combined market share has fallen from 48 percent to 36 percent.
Synergy is…